DISCOVER THE POWER OF MANAGED DETECTION AND RESPONSE WITH A DEMO
Don't let cyber threats dictate your peace of mind. Book a demo today and step into the new era of cybersecurity with MDR.
With MDR You Get:
Proactive threat hunting
Real-time response, rapid containment and remediation of threats.
24/7 security monitoring (and peace of mind)
An expert team to lean on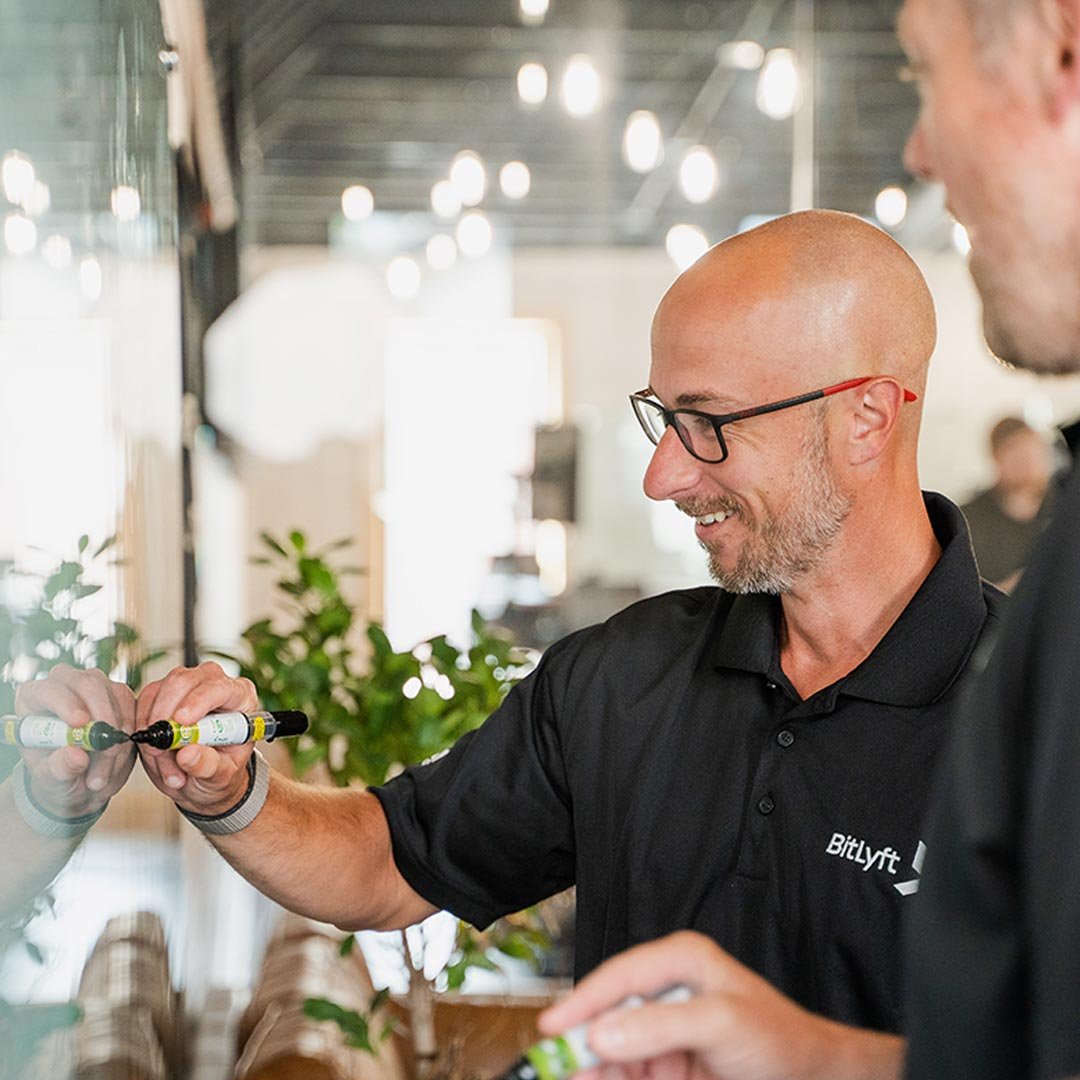 Think MDR is too expensive? We'll show you how it saves money in the long run.
Worried about the complexity? Our team simplifies it all for you.
Concerned about integration with existing systems? We'll demonstrate seamless integration.
Frequently Asked Questions
What exactly is MDR?

Managed Detection and Response is a proactive approach to cybersecurity that combines technology, analytics, and human expertise to detect and respond to threats in real time.

Why do I need a demo?

A demo will give you a firsthand look at how MDR can enhance your cybersecurity strategy, showing you its features in a real-world context.

How long is the demo?

The demo typically lasts for about 30 minutes, but we can adjust the time to fit your schedule.

What if I have more questions after the demo?

We're here for you! Our team is available to answer any further questions or concerns you might have after the demo.
JOIN IN THE BENEFITS OF CYBERSECURITY DONE FOR YOU
"We know BitLyft is in the background watching and waiting, monitoring threats. They let our team know as soon as they detect any threats and are able to shut it down."
General Manager,
Manufacturing
"Working with BitLyft has allowed us to not worry about this part of our business as much. We feel like our security is being taken care of, so we can give more attention to other tasks."
Chief Information Officer,
Higher Education
"It's a great partnership. I feel like BitLyft is part of our staff and we are working together in our cybersecurity efforts."
Chief Information Officer,
Higher Education