GET STARTED WITH BITLYFT
Ready to have your cybersecurity done for you? Join us for a 30-minute needs assessment to help create your tailored cybersecurity solution.
You're one step closer to:
Spending less time battling budget cuts, breaches and burnout
Getting enhanced visibility and 24/7 protection of your organization
Taking back control of your career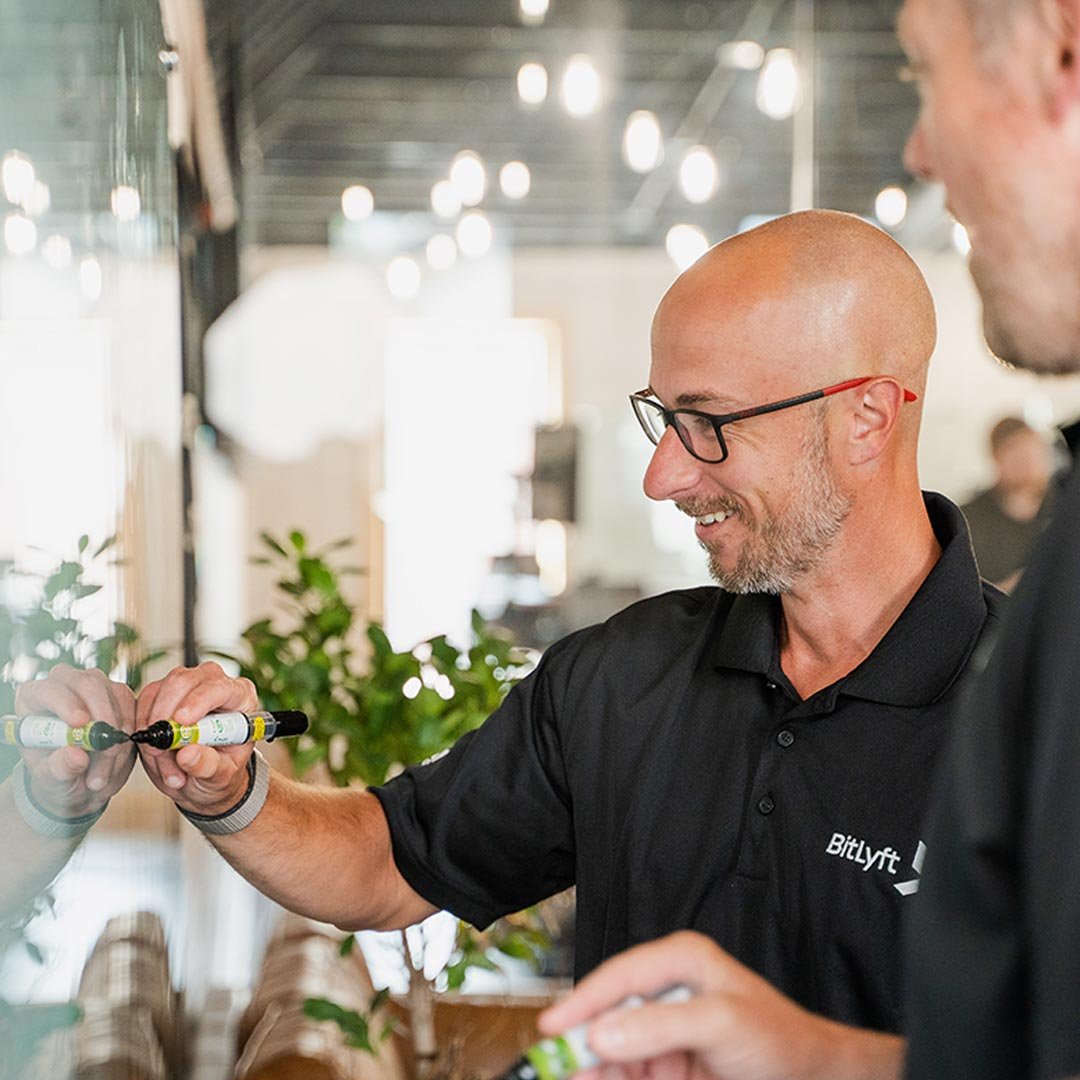 JOIN IN THE BENEFITS OF CYBERSECURITY DONE FOR YOU
"We know BitLyft is in the background watching and waiting, monitoring threats. They let our team know as soon as they detect any threats and are able to shut it down."
General Manager,
Manufacturing
"Working with BitLyft has allowed us to not worry about this part of our business as much. We feel like our security is being taken care of, so we can give more attention to other tasks."
Chief Information Officer,
Higher Education
"It's a great partnership. I feel like BitLyft is part of our staff and we are working together in our cybersecurity efforts."
Chief Information Officer,
Higher Education